Quickee.lk Valentine's gift guide
Valentine's Day is around the corner!
It's one more special day to show your loved one how much you care for him or her. Even though it may be a daunting task, choosing the perfect Valentine's gift is very important!
And that's why we decided to help you out!
To make things a little easier for you, we've put together a Valentine's Day gift guide with some amazing gift ideas.
Let's get started then shall we?
1) Flowers and cakes

Flowers Image
When you try to think of a Valentine's gift, the first thing that pops into your head could be flowers and cakes! This is a perfect gift to make it a memorable Valentine's.
With Quickee, you could have a beautiful flower bouquet and a cake sent to that special someone with our rapid delivery service.
nvada

2) Smart Watches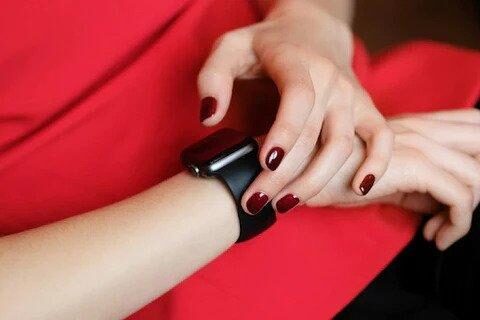 Watches make the perfect gift for any occasion, even Valentine's! Who doesn't love a good wrist watch or a smartwatch right? On Quickee you could shop for amazing watches and gift it to someone.

3) Bluetooth Headset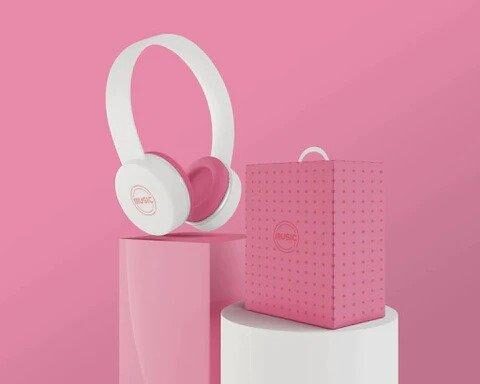 Whether it's for gaming, listening to music, or anything else, bluetooth headsets definitely come in handy at all times. And that's why this is also included in our list of perfect gift ideas for Valentine's Day!
4) Perfumes
Perfumes will never be an outdated gift idea! Even if it's last minute, you could still make the perfect gift with a perfume that suits them the most. We offer a wide range of perfumes whether it's ladies perfume or men's perfume.
5) Gift Box
Here's a unique gift idea that will definitely please him or her. A customized gift box with their favorite items would make it a brilliant Valentine's gift. You could customize it yourself by purchasing some of their favorite items all at one place. For instance, you could add mugs, notebooks, flowers, and anything else you wish to add.
6) Chocolate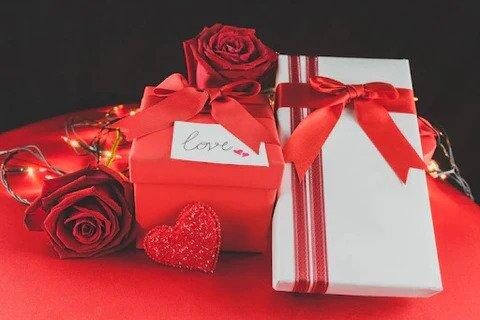 When you say Valentine's, something that comes to mind instantly is chocolate! That is why a box of delicious chocolates would be a nice gift idea. While we offer a wide range of chocolate boxes on our online store, we also provide online chocolate delivery services to ensure that your gift is delivered right on time.
7) Candles
Fragrant candles are considered as a thoughtful and romantic gift. Based on the scents preferred by the gift receiver, you could choose the perfect candle to give on Valentine's Day.
Whether you wish to send gifts to Sri Lanka from overseas or you want to shop for the perfect gift online, we help with it all! With our quick online gift delivery services, we'll make sure that your loved ones receive their gift right on time!
Don't forget to make it a memorable Valentine's with the perfect gift!