The saree is more than just a piece of clothing; it is a material that brings back fond memories and is cherished by all women. There are different types of sarees for all occasions and you need to know which one to wear for them too. 
When it comes to draping a saree, you must understand the different styles and drapes there are. Each step in draping a saree is very important! Sarees are trendy and gorgeous to wear for both casual and formal occasions. 
We have different types of sarees available for all the saree lovers out there and they would have you looking slim and tall as well! 
This type of saree is a combination of cotton and silk fabric. The color displayed in the images may vary due to the range of fabric but these sarees are made to perfection. There are different colors available for you to choose from as well.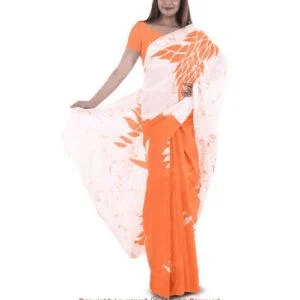 This type of saree is a classic to wear for occasions in Sri Lanka. It is elegant and gives the person who wears it a graceful look as well. The patterns on the saree are unique and have a
beauty of their own!
This type of saree is also unique in its own way since it can be handmade and tailored with different patterns to give an elegant look as well. It can be worn for occasions such as weddings
or even for official occasions too.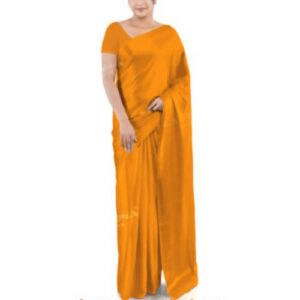 This type of saree is one of the most loved and preferred fabrics for a saree design! You can get this type in different patterns, trends, and prints as well. It is the most common type of saree a
woman can have in her wardrobe.
Satin sarees can be available in different patterns and designs. They are known for their fine silk weave when draped and can give off a vibrant feeling when worn too.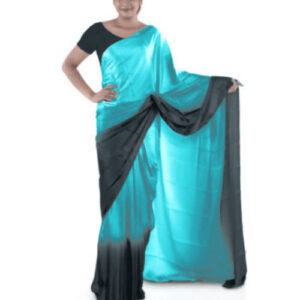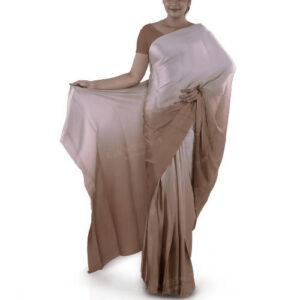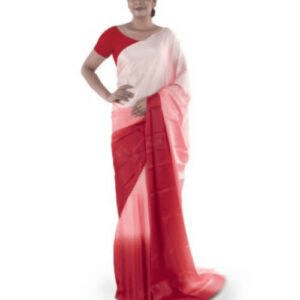 We provide a varied collection of sarees for every occasion! You can fill your wardrobe and be prepared for any occasion that requires a saree.