Valentine's day is also known as the lovers' day but it is not just about romantic love, it is also about celebrating the special bond with your friends and family. Your family and friends would love to feel special and feel appreciated too so if you are thinking of presenting the best gift for Valentines to your friends and family this Valentine's season, then you must read further to get your perfect Valentine's day gift ideas for them. It will be a thoughtful gift depending on which gift you want to offer and whom you want to offer your gift to so let's get on with the type of gifts you can get them.
Chocolates for Valentines
The great mood maker for a good day or a bad day are chocolates but it will also be the best Valentine gift to surprise someone you love. A chocolate gift pack will always be a great Valentine's Day gift idea to go with if you want to lighten up the mood of your friend or family. You can check out the gourmet chocolate collection that Quickee.com offers in their Valentine's Day Chocolates page and choose the type of chocolates you want to go with for this Valentines.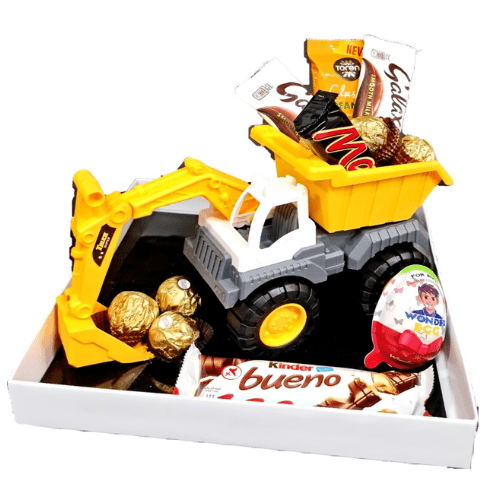 vhgfgjhkjkjbkjbkjbnjl
kjnklnklnkljnlkjkllnknmn